Come see what God can do through your Faith
Elevation Church is a place where you are welcome, where you will encounter spiritual truths and wrestle with questions in a safe and encouraging community. See what God wants to do through you!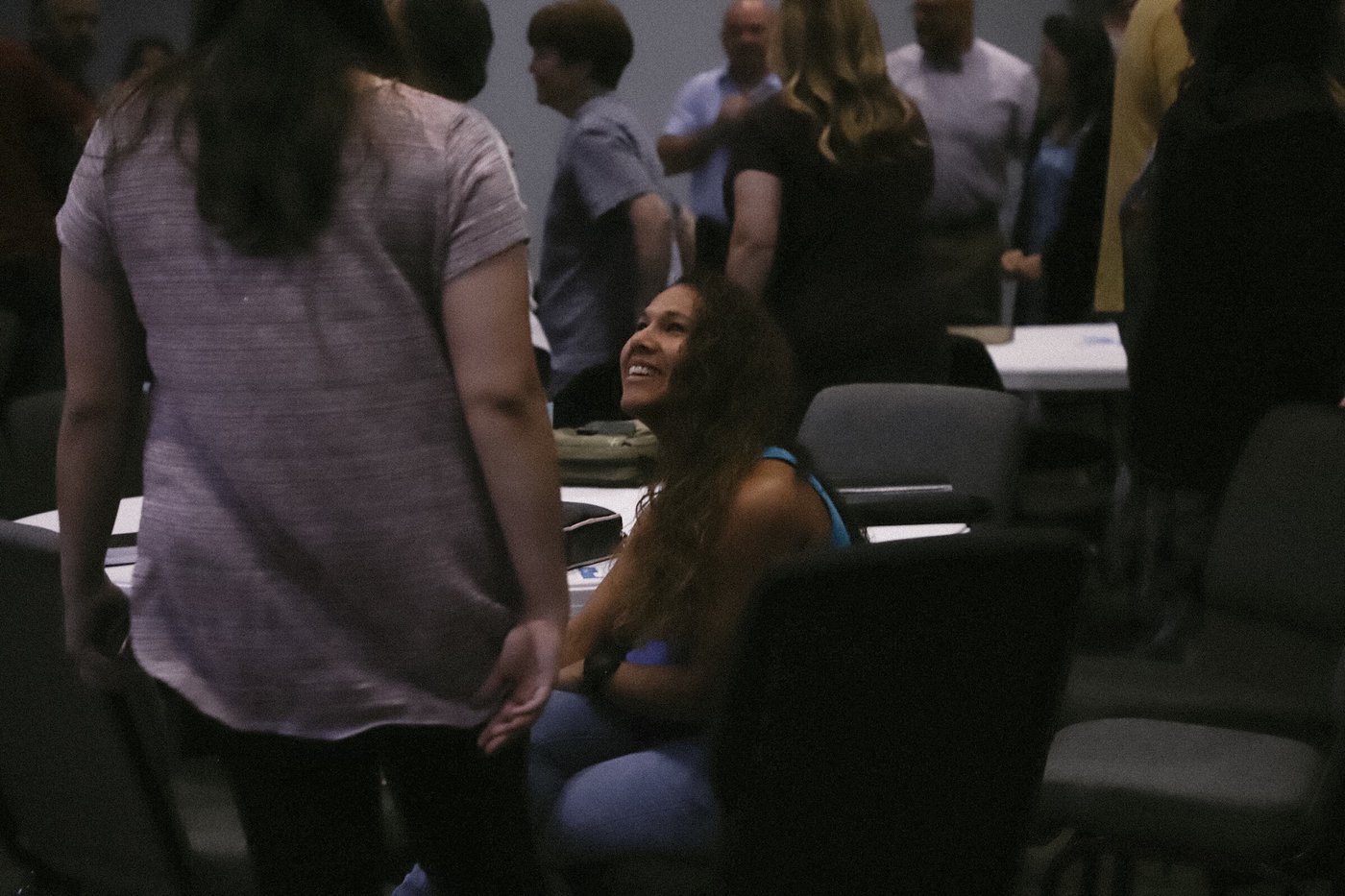 Why Elevation Church Exist
We are a group of imperfect people, who genuinely love and care for one another, Our mission is to lead everyone to know Jesus personally, help them grow in their faith through relationships, and send them out to go and share the love of Jesus with others.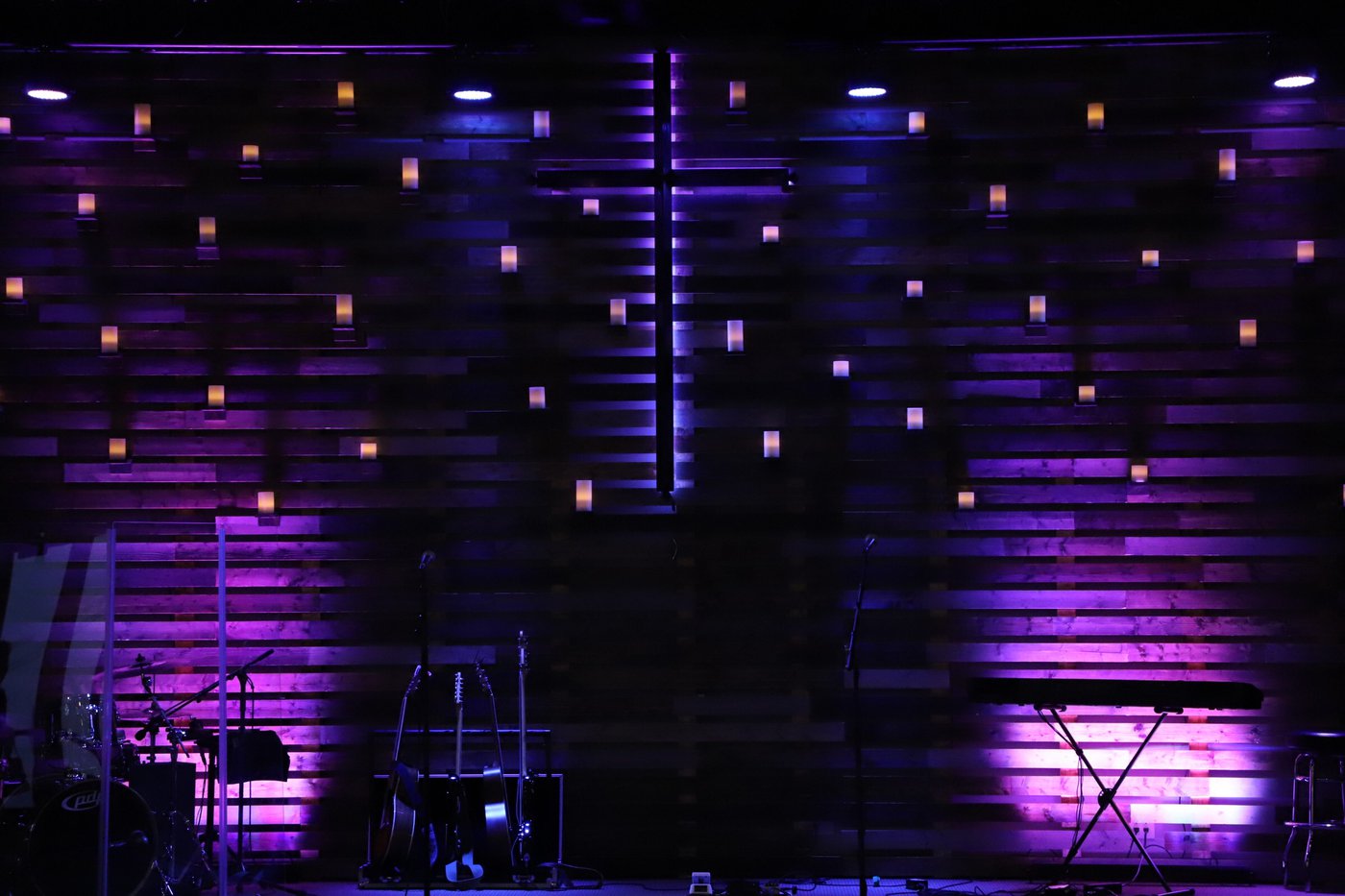 What we believe
What do we believe? Why do we believe it? There are so many things that can be foreign and questionable about being a Christian and being a part of the church. We want to make sure that we give you what we believe about all the "Big" things; God, Salvation, the Bible, Jesus, Eternity, Communion, and Baptism. We hope that this will help take the mystery out of it and if you have questions, we would love to talk with you about them.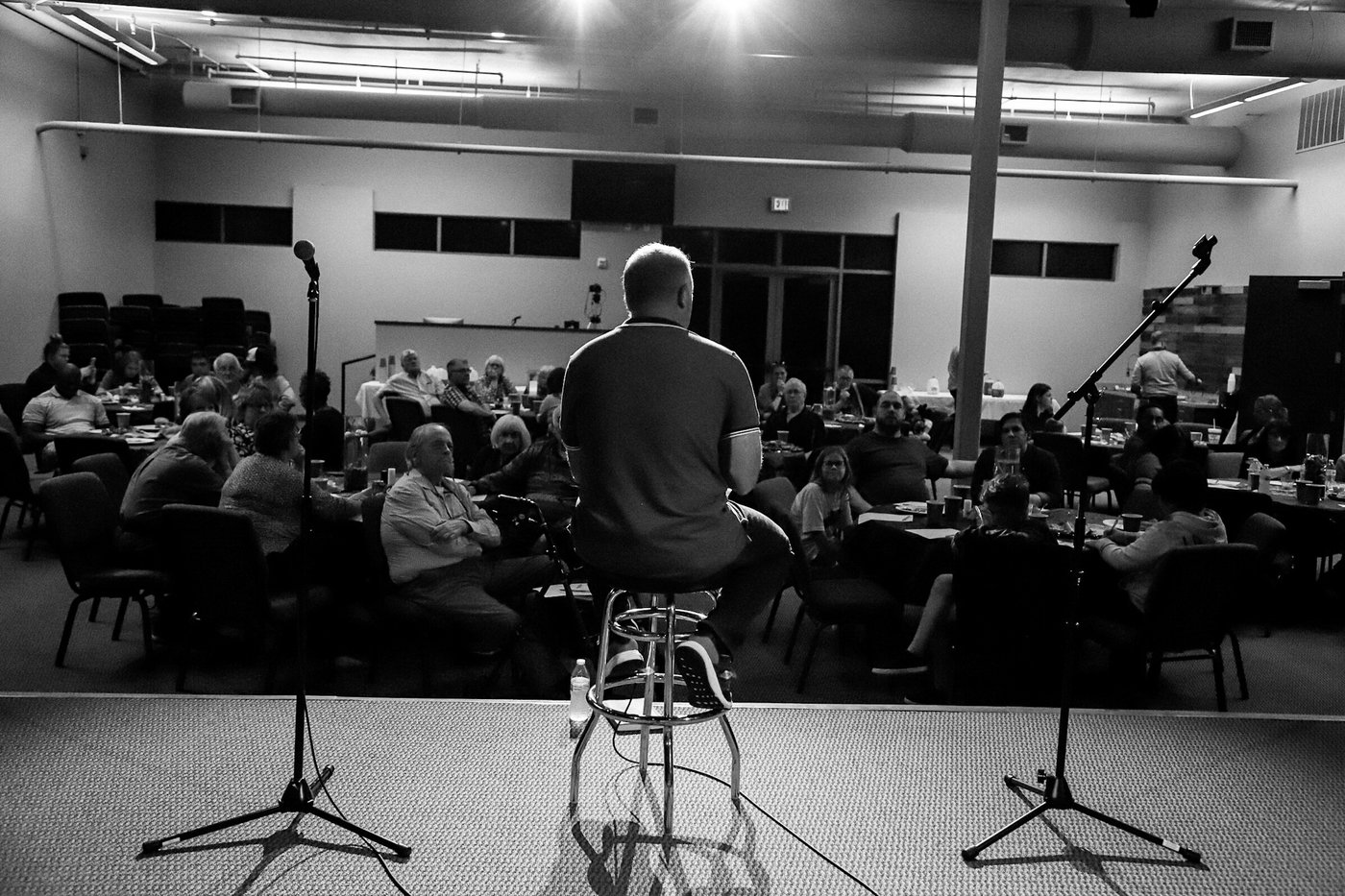 What this means for you
Most importantly, you're always welcome at Elevation Church. We're saving a seat for you. Wherever you're at in your faith journey, you'll always be accepted as part of the EC family.
If you want to learn more about our beliefs as a church, click here. Or if you'd simply like to get in touch with a person on our team email info@ectxmail.org.
Meet our staff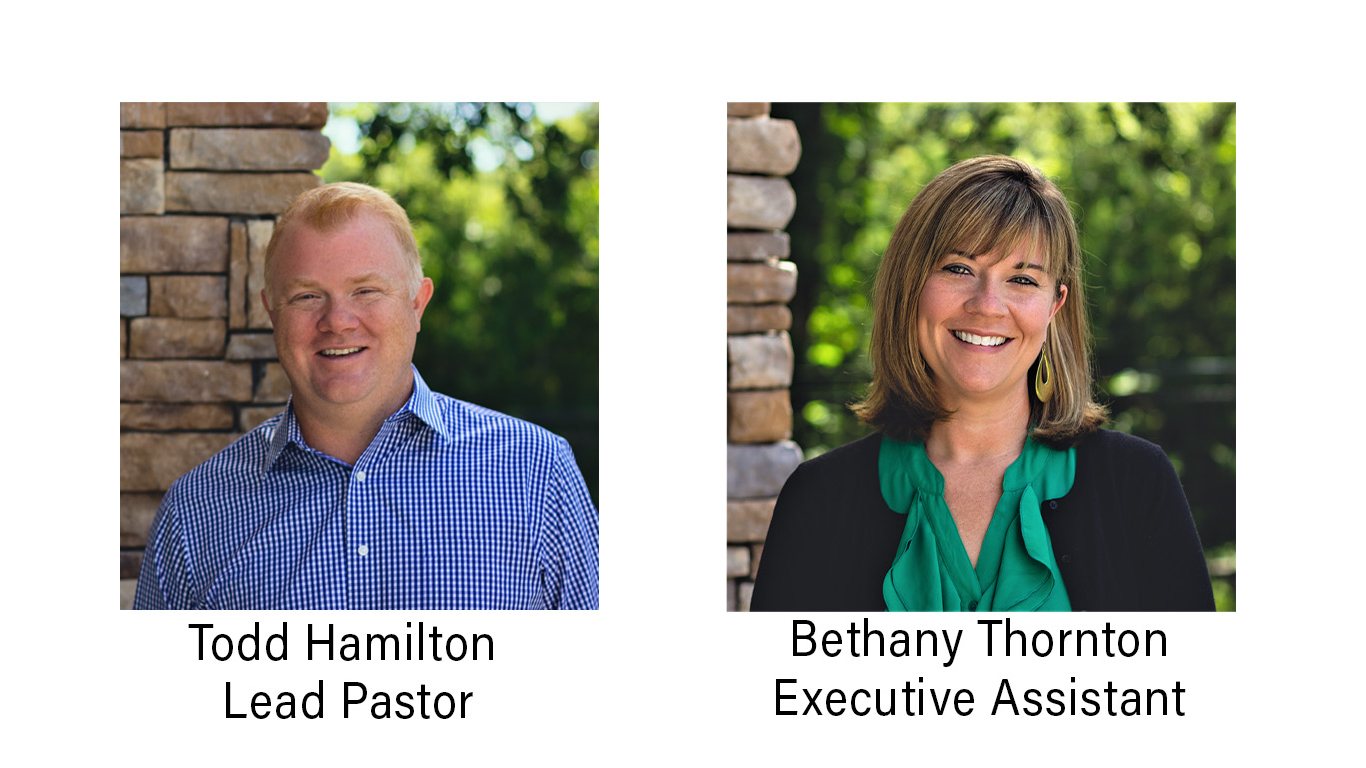 "Jesus promises a full and blessed life."
John 10:10
We're passionate about helping people discover and live that life.
-Todd Hamilton, Lead Pastor