We don't want you to just give to Elevation Church, we want you to give THROUGH Elevation Church. Your generosity helps kids and students find Jesus, it helps families in need have what they need, and helps ministries and missionaries here in our community and around the world reach people with the Good News of Jesus.
What is Tithing?
Tithing is a way to worship God, because it shows Him that we trust His provision in our lives. "Tithe" means ten percent, which is the portion of our income that we give to God to say thank you for all He has given us. God doesn't need our money, He wants our trust, and trusting Him with our finances is a great way to demonstrate our dependence on Him.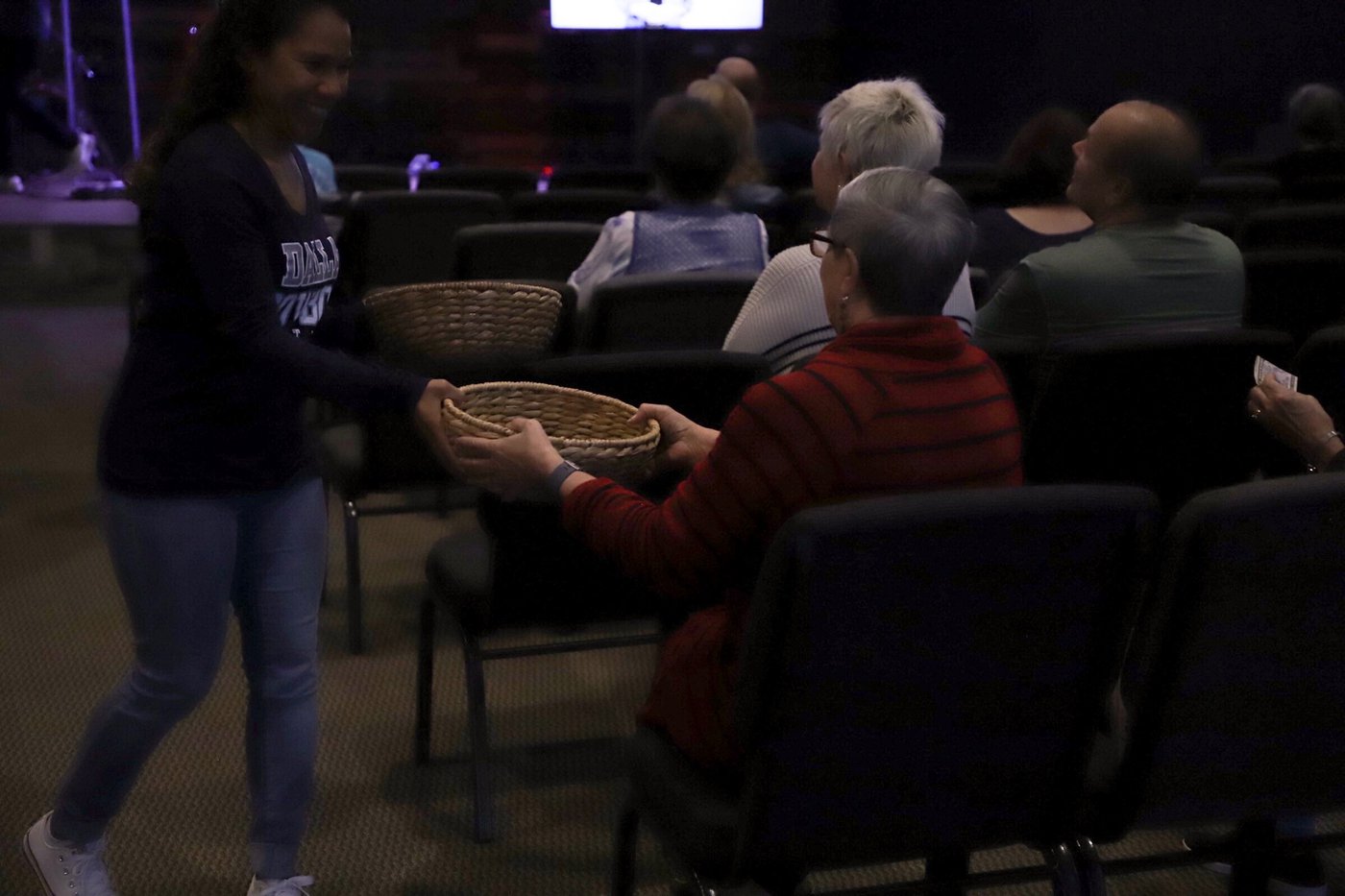 Not sure about giving?
Jesus talked about money ALOT. Why is that? Because money is a big part of life, and because it takes money to make a lot of things happen, including ministry. In the Bible, God challenges us to put him to the test regarding money and generosity. It says, "Bring the whole tithe into the storehouse, that there may be food in my house. Test me in this," says the Lord Almighty, "and see if I will not throw open the floodgates of heaven and pour out so much blessing that there will not be room enough to store it," Malachi 3:10 (NIV).
God says, "put me to the test"; so do it. Perhaps you are new to giving and aren't sure you can trust God. Test Him; commit to faithfully give a percentage (you pick the percentage: 2%, 5%, 10%...)just pick a percentage of your income and give it to God every month for six months and see what happens. We believe you will discover you cannot out-give God. His blessings always outweigh your sacrifices. This year we want to add additional ministry programs for marriage and children to our church. Your generosity makes things like this possible. So, will you test God and commit to percentage giving?